Bring College admissions consulting to a new level of personalization &

success
Only working with the best individual former admission officers and college consultants, we at IvyCompass pride ourselves on our tailor-fit, results-driven approach for each student.
Our expert team will help students build an "application story"that is clear, memorable, and unique.
The value we add at IvyCompass is

lifelong
We help young people become people who they are proud to be.We partner with parents to facilitate success in college admissions, and in life.
We provide valuable career and mentorship opportunities that go beyond college.
Undergraduate
Graduate school
MBA
Art & Design colleges
Private high school
Project-based
Learning Programs
1-to-1 Research Projects
Competition Tutoring
Internship

SAT / PSAT
AP / IB
GRE / GMAT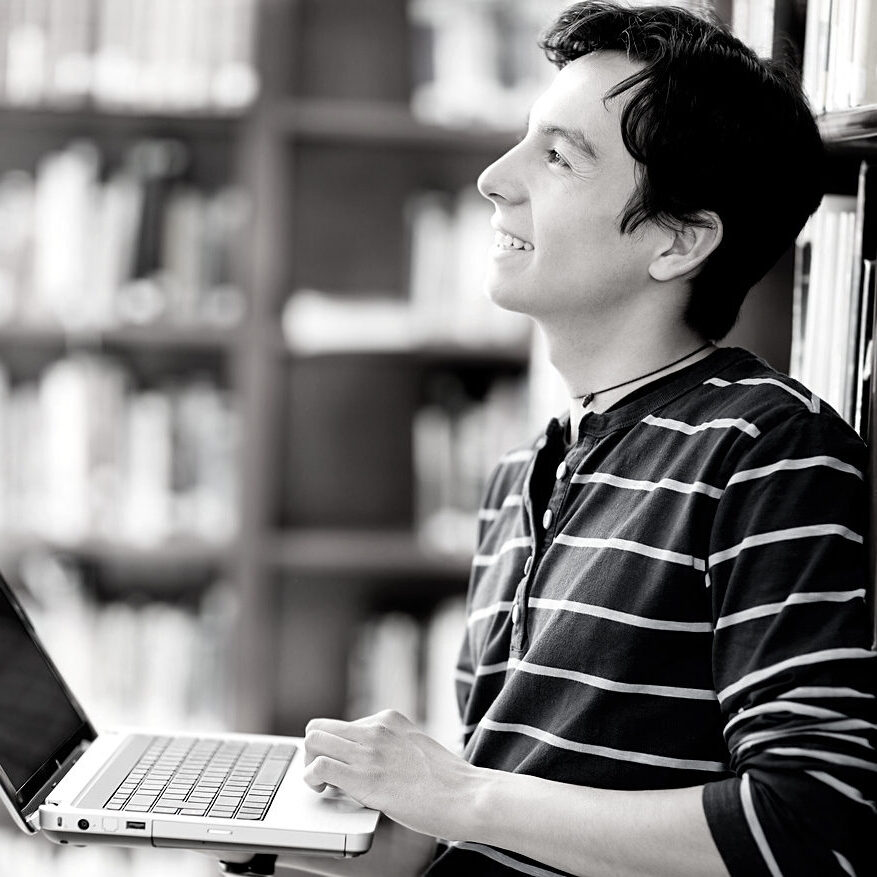 Volunteer Opportunities
Leadership Cultivation
Career Mentorship
Communication &
Writing Classes
Receive Actionable Feedback On How to Improve you Chances of Getting Accepted
speak with one of our expert admissions consultants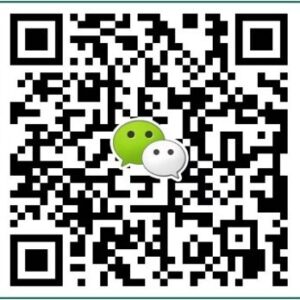 646-637-6240

P
. O. Box 233 Spotswood, NJ 08884