Former Ivy League admission officers + highly experienced consultants. Our expert team will help students build an "application story" that is clear, memorable, and unique.
We pride ourselves on our tailor-fit, results-driven approach for each student. We support students through each step of the college admissions process to make sure students get the full attention
they need.
Supported by our extensive academic and professional networks. Students can access a variety of competition training, internship opportunities, as well as research programs exclusively.
Volunteering &
Soft Skills
Help students to customize their volunteering and community service path, which not only increase the competitive edge they need to stand out among other applicants, but also help them grow as a person.
Our Consultants Get Students Accepted In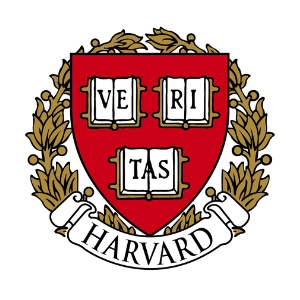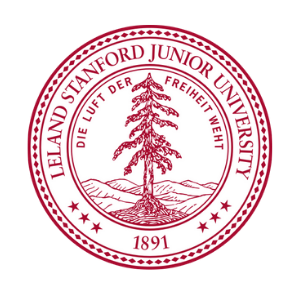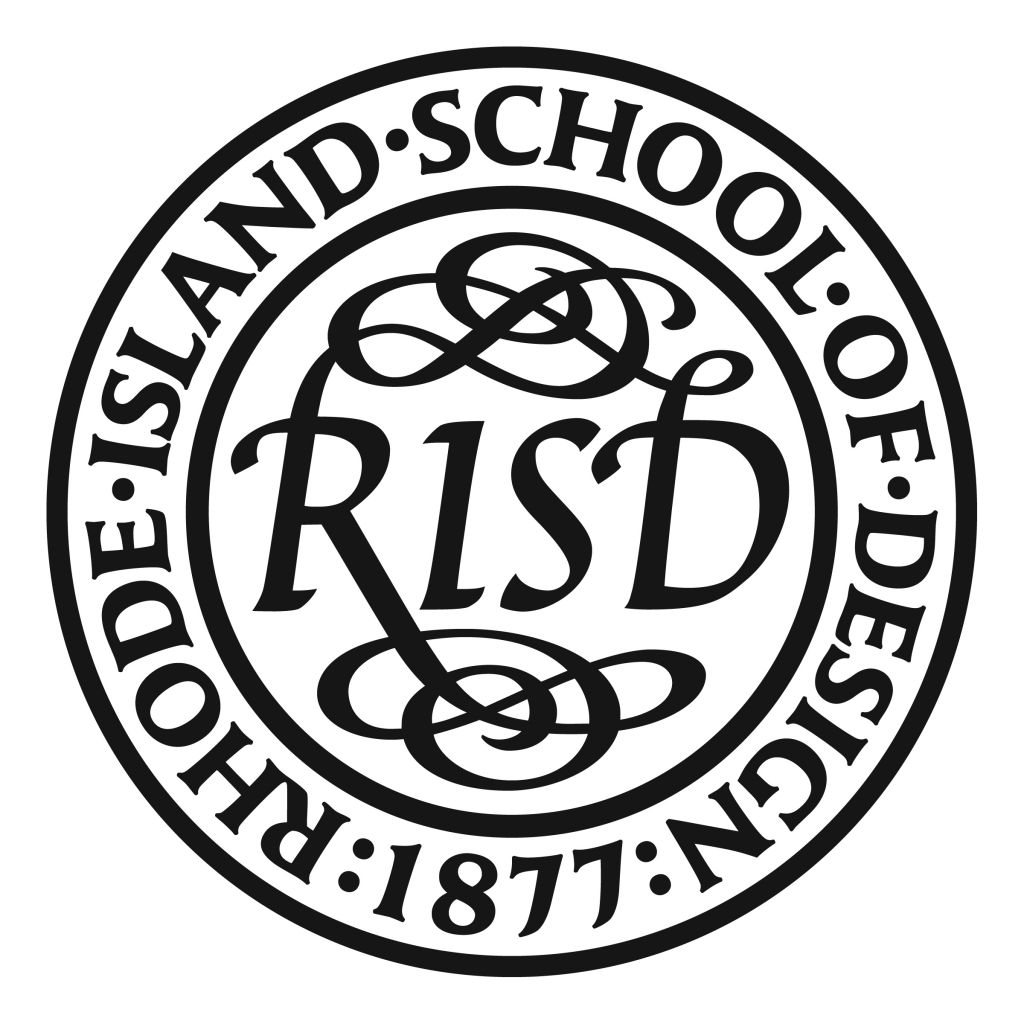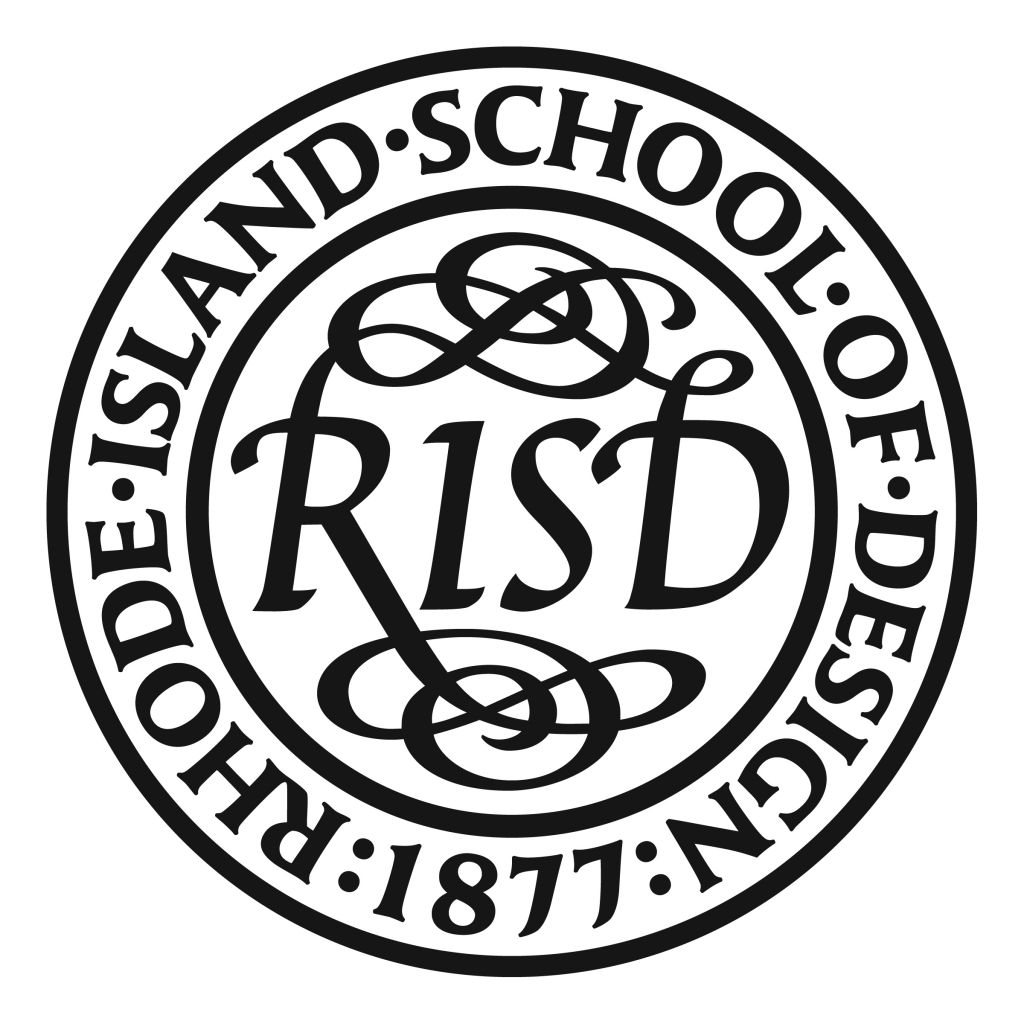 Schedule a free consultation with our Enrollment Team. We'll learn more about you and find the perfect consultant based on student interests and goals.
You will have a free inquiry meeting with consultants to see if they are a good fit. You will also get a detailed quote for their services.
After you decide on the consultant, we will assign a dedicated student account manager to your child's case. And you can take a giant leap toward admission success!
Meet Our Extraordinary Consultants