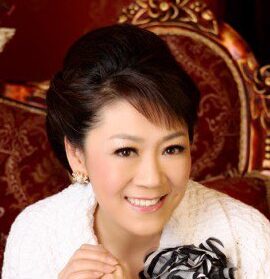 Sophia Shi is the Managing Partner of StoneBridge Consulting Company, which focused on local Chinese companies for its operational excellency support. Sophia has more than 30 years of leadership and management experience in various industries, such as International Trade and Business Attractions, Banking, IT, Hospitality, F&B, etc.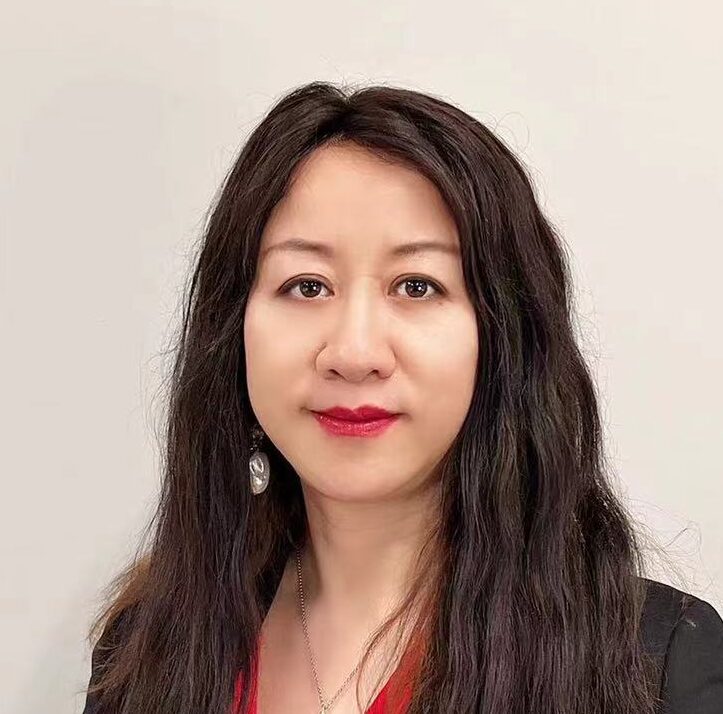 Angelene Huang
Board Director
Angelene Huang is the Founder and CEO of Alliance for Impact (AFI), a 501(c)(3) nonprofit that focuses on the Asian society's finance and investment education, social impact, and community leadership activities. Since Covid-19, AFI and its affiliations together raised multi-million-dollar equivalent PPEs, and also provided more than 300+ online seminars and workshops. By emphasizing social impact, AFI quickly becomes one of the largest Asian professional networks with more than 30,000 individuals/families. She is also the Board Chairwoman for Youth Entrepreneurship and Finance Association (YEFA). YEFA's mission is to empower the young generation with financial literacy and business thinking, encourage youth entrepreneurship and social responsibility to serve the community. Before this, Ms. Huang was Head of Treasury for a top global quantitative hedge fund in NYC. She is a board director of TCFA (The Chinese Finance Association).
Ms. Huang holds an MBA from Yale School of Management, Masters degree in Computer Science and Civil Engineering, and a bachelors degree in Environmental science from Tsinghua University.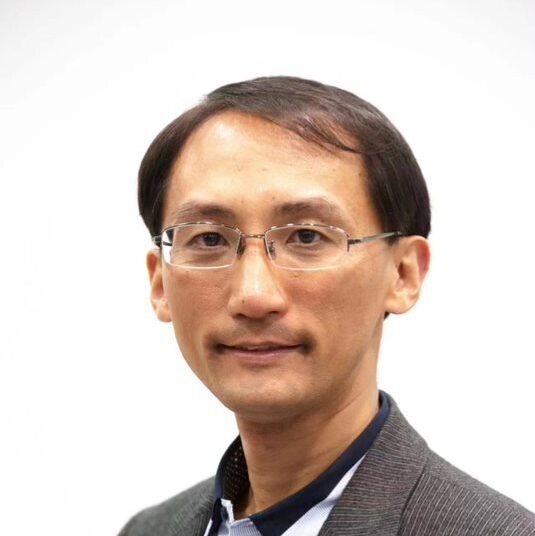 Mr. Harrison Ding
Board Director Advisor
Harrison Ding is an entrepreneur, international educator, consultant and executive coach. He received broad education from both China and America, and had diverse leadership experience with Fortune 500 companies in various aspects of global strategy and operations, including central planning, emerging market expansion, technology management, strategic sourcing, sales engagements, solution development, career coaching, leadership development, etc. As the IBM global Council Chair for Subcontract Services, he received multiple company and international awards while leading a global IBM team of 400+ supply chain professionals responsible for over $10B services spend across the globe. He deeply understands western and eastern cultures, and engagement rules to be an effective leader, coach and consultant.
Harrison founded HiElites Education, a one-stop international education service company with offices in the US and China. He currently serves as CEO of Multiple Listing Network Co., Ltd, a technology company operating MLS.com etc. and delivering innovative real estate services.
Rachel Ping Yang
Research Program Director
Rachel Ping Yang is Managing Partner of Highline Park Capital LLC. Prior to her current position, she was Executive Director at Fosun International covering investment in financial services and Executive Director of corporate banking and financial institutions at Industrial and commercial bank of China. She used to work in structured finance industry for years for Mizuho Securities, Credit Agricole CIB, Ernst and Young LLP and Moody's Wall Street Analytics. Rachel Ping Yang holds a M.S. in Financial Engineering from University of Michigan.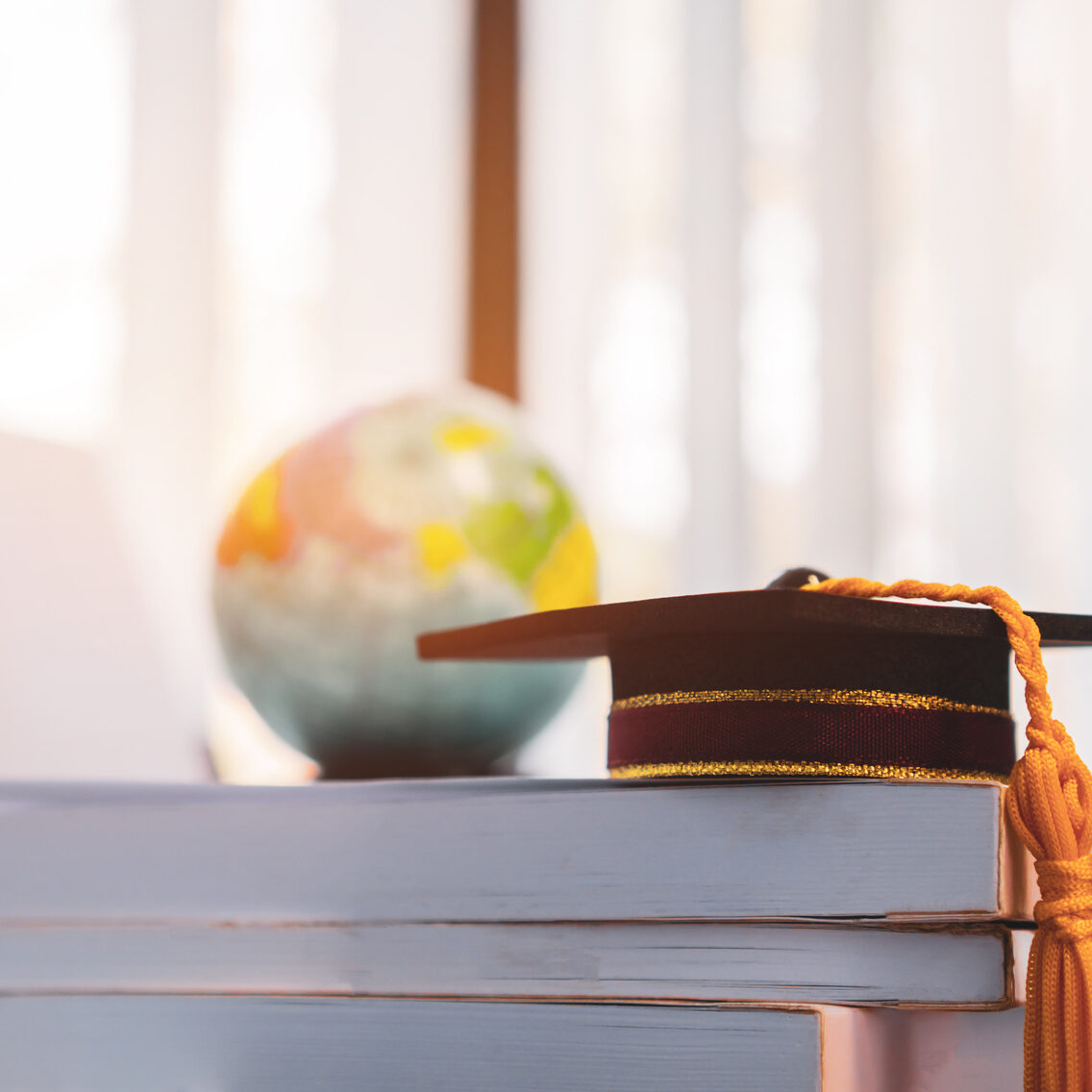 Yuxuan Lin
Competitions Program Manager